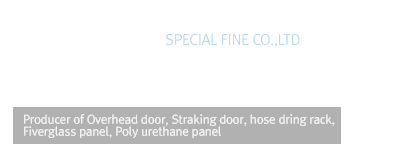 > Product > Hose Drying Rack

Hose Drying Rack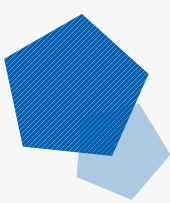 It is most commonly used type of hose drying rack that is operated automated control system.
It is user friendly and enables to completely dry up to 30 wet hoses simultaneously.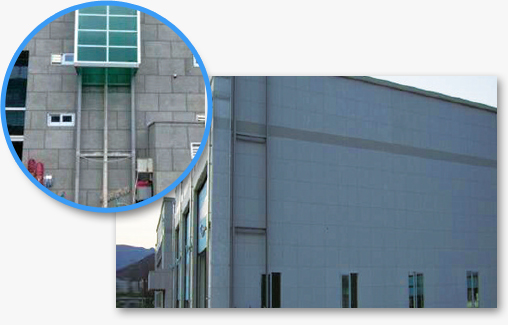 Characteristics
Automated control that is user friendly and enables to install at the limited space or even inside of the building.
Easy takeoff and deployment.
Highly efficient device for managing commodity.
Up to 30 wet hoses can be completely dehydrated.
Maximize budget savings and high efficiency which is enabled by its minimal space requirement.
H-beam and Stainless type comparison chart
| | H-beam type | Stainless type |
| --- | --- | --- |
| Electronic Drive | Yes | Yes |
| Durability | High | Standard |
| Corrosion | High | Weak |
| Difference in Appearance | Standard | Good |
| Economical | Good | Good |
Block Diagram of Hose Drying Rack